Energy
SUEZ to submit application to build energy recovery centre in Darwen
SUEZ recycling and recovery UK has today announced its intention to submit a planning application to build a state-of-the-art energy recovery centre in Darwen, Lancashire. If approved, the new facility could create over fifty skilled and semi-skilled jobs in the town and drastically reduce Lancashire's reliance on landfill.
The proposed energy recovery centre would take residual (left after recycling) black bag waste from homes and businesses across the region that would otherwise have gone to landfill and use it to generate electricity. The facility could process up to 500,000 tonnes of waste each year, enough to generate sustainable electricity for over 60,000 homes – the equivalent of every home in Blackburn with Darwen.
The application to build the facility on SUEZ's existing site on Lower Eccleshill Road will be formally submitted to Blackburn with Darwen Borough Council after a public consultation that starts today, 28 January 2019, and runs until 5.00pm on Friday 08 March 2019.
As part of the consultation, local residents and businesses are invited to find out more about the proposal, ask questions, leave feedback and meet the technical experts at two public drop-in exhibitions:
15 February 2019, 12.00pm to 7.00pm at Darwen Heritage Centre, Holker House, Railway Road, Darwen, BB3 2RE
16 February 2019, 10.00am to 1.45pm at Blackburn Central Library, Town Hall St, Blackburn, BB2 1AG
SUEZ recycling and recovery UK employs more than 5,000 people in the UK and handles more than 10 million tonnes of waste each year. The company already runs eight energy recovery centres across the UK and has a strong track record of diverting waste from landfill.
Councillor Phil Riley, Executive Member for Regeneration at Blackburn with Darwen Council, said: "Investment on this scale is always welcomed and the proposed development promises to give a much needed boost to jobs, community groups and other businesses in Darwen and beyond. We are pleased to be working with such as well-established international company to bring about the very clear environmental benefits.
"All the usual concerns such as extra traffic are being carefully considered and there are viable options for improving the nearby road infrastructure. We look forward to seeing the proposals develop following SUEZ's public consultation which will give access to the facts and following that there will be a full planning process to go through."
SUEZ Chief Executive Officer, David Palmer-Jones, said: "We are very pleased to make this announcement today. SUEZ has strong links to Lancashire and therefore we are delighted to be putting forward a proposal that would see us continuing to significantly invest in the area, provide a huge boost to the local economy of Blackburn with Darwen and help to reduce the region's reliance on landfill."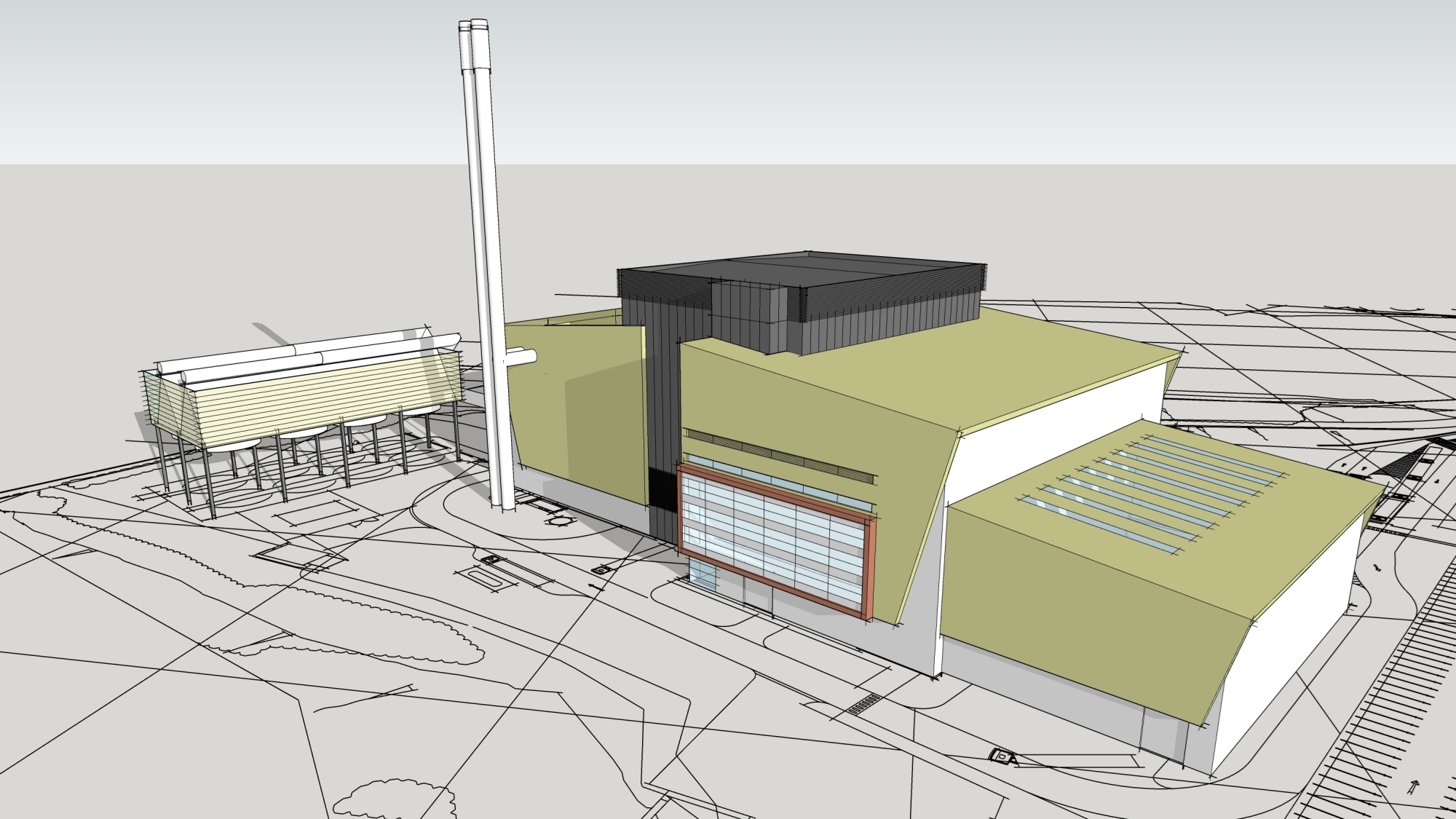 For more information
Find out more on other websites