Recycling and recovery
SUEZ recycling and recovery UK shortlisted in FTA Logistics Awards 2019
SUEZ recycling and recovery UK is delighted to have been named as a finalist in the Public Services Operator of the Year category in the 2019 FTA Logistics Awards.
The awards, now in their third year, celebrate the companies and individuals who have made a significant contribution to the logistics and supply industry and have become acknowledged as the ultimate celebration of one of the UK's most important industry sectors. FTA's Logistics Awards 2019 are sponsored by CEVA Logistics, FTA Recovery and Santander.
The shortlisted entries will be judged by the FTA's Board, which represents some of the country's most influential logistics businesses. The winners will be announced at a celebratory reception and gala dinner at Park Plaza Westminster Bridge, London on Thursday 24 October 2019.
SUEZ introduced a fleet compliance department in 2004 to improve the standards across all aspects of operator licence activities. This department manages risk and fleet compliance audits at all UK locations as well as for our maintenance providers. Bespoke processes have been developed and are continuously improved through close monitoring of available statistics keeping safety, operational efficiency and the environment central to these activities.
Daniel Brooks, Fleet Compliance Manager at SUEZ recycling and recovery UK said: "I am delighted to receive the news that we have made the shortlist as a finalist for this FTA Logistics Awards, the nomination is testimony to many years of continuous improvement made at SUEZ in terms of fleet compliance. I feel it is only right that the recognition will be shared between all location managers, workshop managers, supervisors, regional fleet managers, regional business managers, fleet compliance auditors, and of course all our drivers who really are a credit to the work we do in this department."
David Wells, Chief Executive of FTA commented: "These finalists represent the 'best of the best' of our sector; the businesses and individuals determined to keep Britain trading, both at home and overseas. They have been selected for their outstanding commitment, knowledge and expertise, and represent a wide range of UK companies across transport modes and business sectors. With a record number of entrants this year, each shortlisted business had to fight off very tough competition to secure their place in the final line up, and those who scoop the top prizes will be truly at the top of their business games. They should be justly proud of the contribution they are making to both the logistics sector and wider UK economy."
Efficient logistics is vital to keep Britain trading, directly having an impact on more than seven million people employed in the making, selling and moving of goods. With Brexit, new technology and other disruptive forces driving change in the way goods move across borders and through the supply chain, logistics has never been more important to UK plc.  A champion and challenger, FTA speaks to Government with one voice on behalf of the whole sector, with members from the road, rail, sea and air industries, as well as the buyers of freight services such as retailers and manufacturers.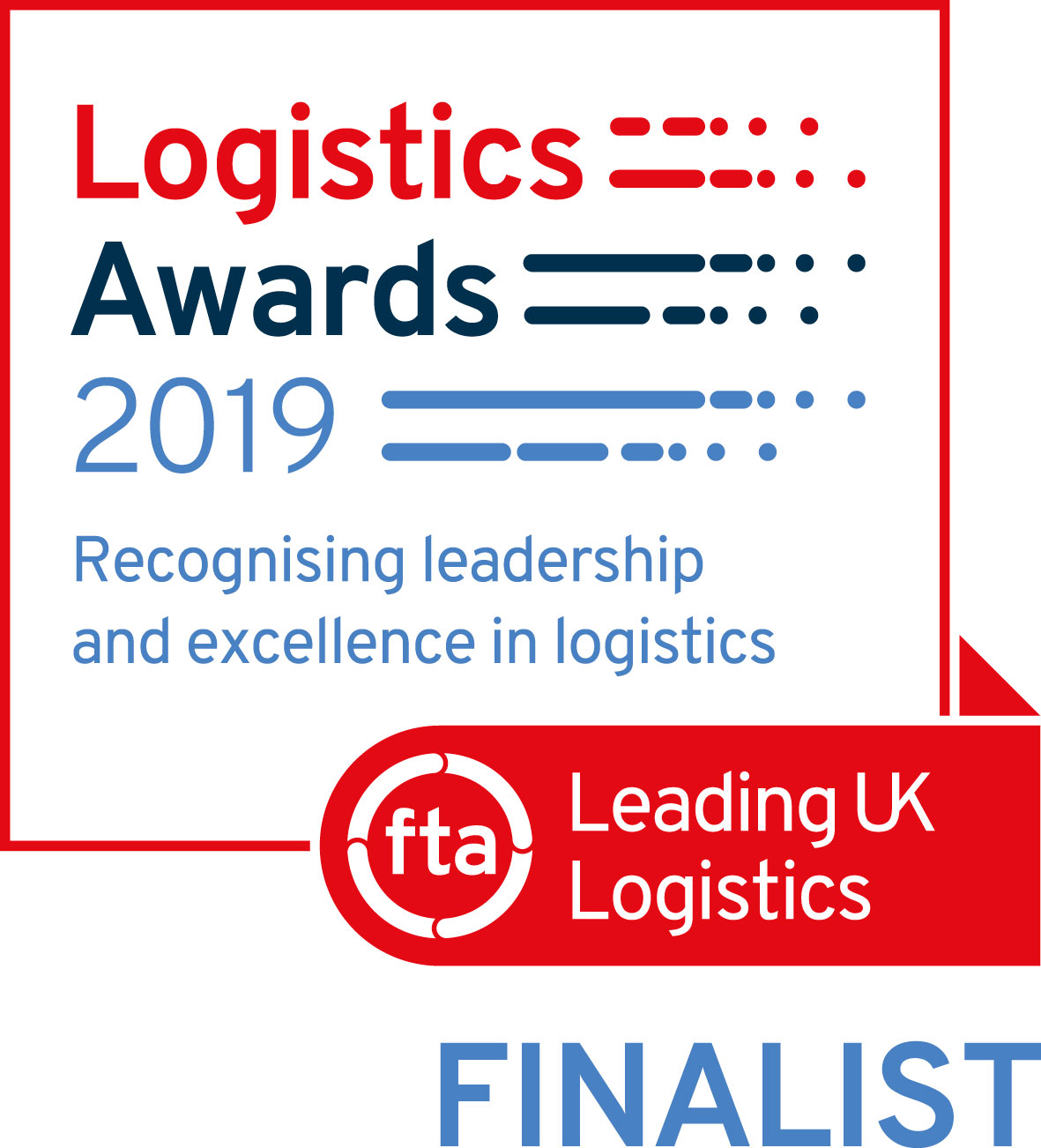 Keywords